WELCOME TO CALIBER
CONSTRUCTION ALASKA LLC
YOUR TRUSTED PARTNER FOR EXCAVATION, GRADING, UNDERGROUND UTILITIES, AND SITE DEVELOPMENT
At Caliber Construction, we go beyond the ordinary. As a general contractor, we bring together a team of the very best in construction, we specialize in grading, excavation, and underground utilities, but what truly sets us apart is our commitment to meeting the demands and the most challenging excavation projects.

We've invested in the industry-specific equipment to provide unmatched results for even the most complex projects. We're your one-stop source for turnkey site development, civil projects, and earthwork.
Why Choose Caliber Construction?
Heavy Equipment Specialists:
Our extensive fleet of heavy equipment allows us to tackle projects of all sizes. We have the power and versatility to meet your most demanding excavation needs effectively.

Trucking Power:
We ensure the timely and efficient transport of aggregate materials to and from, keeping your project on track and on budget.

Dewatering Expertise:
When it comes to managing groundwater in deep excavations, our dewatering solutions keep your project safe and on schedule.
Shoring Solutions:
We employ state-of-the-art shoring to support deep excavations, ensuring structural integrity and safety.

Industry-Specific Tools:
We are equipped with the latest tools and technologies specific to your industry, ensuring precision and excellence in every project.

Excavation and Earthwork - Done Safely:
Caliber Construction takes pride in its industry-specific experience and in-depth knowledge. We understand the unique demands of deep and challenging excavations and specialize in executing them safely. Our commitment to professionalism, reliability, and a safety is our promise to you.
Your Project.
Our Expertise.

Unmatched Results.
Join Our Team Today!
At Caliber Construction Alaska LLC, we're on a mission to shape the future of construction, and we need talented individuals like you to make it happen. As a family-owned and operated business, we understand the value of a strong team and the importance of each member. Join us, and let's build a better future together.
Get Started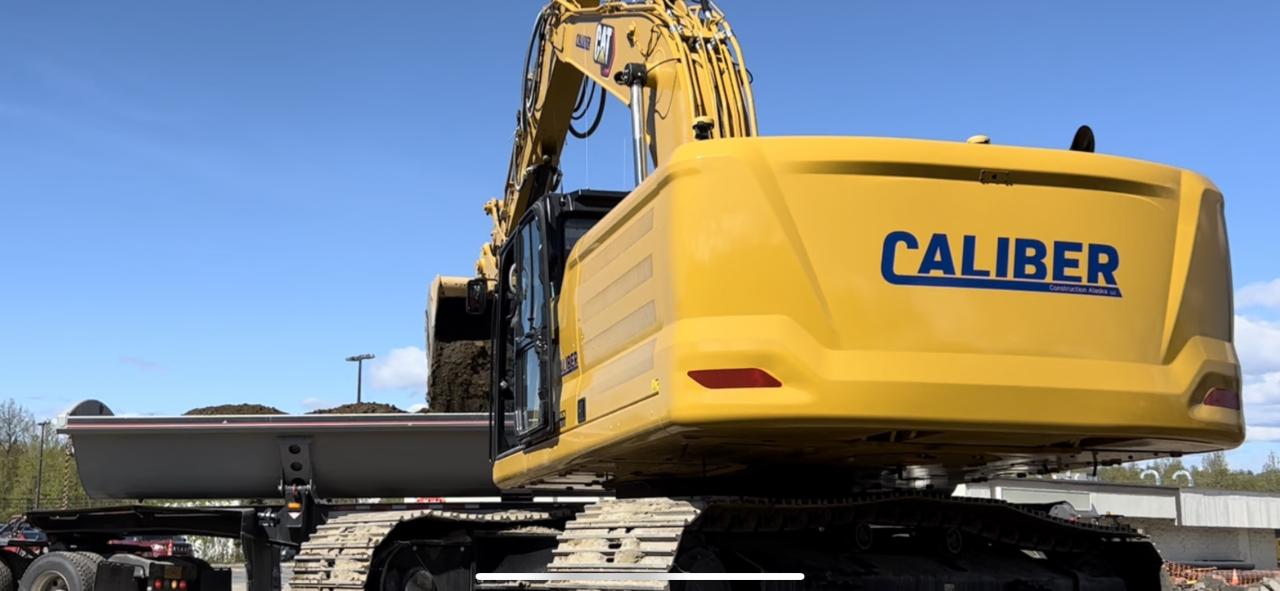 Ready to Get Started? Choose Caliber Construction Alaska LLC as your trusted partner in shaping the future. Whether it's grading, excavation, underground utilities, site development, civil work, or earthwork, we are here to provide specialized solutions tailored to your specific needs.

Contact us today to discuss your project, and let's build together.
Excavation
Grading
Utilities
Hauling
Earthwork