OUR VALUES & VISION DEFINE US
Our priority is customer satisfaction, we aim to deliver the highest quality projects to our clients. With a mix of forward thinking and tried and true practices we solve time sensitive issues efficiently. Our promise is to establish the relationships and work with the design teams, managing agents, clients, and the public until your project is finished.
Continuously growing with a current Bonding capacity of 20M and a fleet of 20+ pieces of the most innovative and technologically advanced equipment in the industry. Including Excavators, Dozers, Rollers, Loaders, Graders, GPS and CAD Technology. Efficient Earthwork is our Expertise.
Each team member in our organization and subcontractor on our project demonstrates the original pride and family values that began Caliber Construction Alaska, with those values in mind together we continue to grow a reputation that is of the highest Caliber.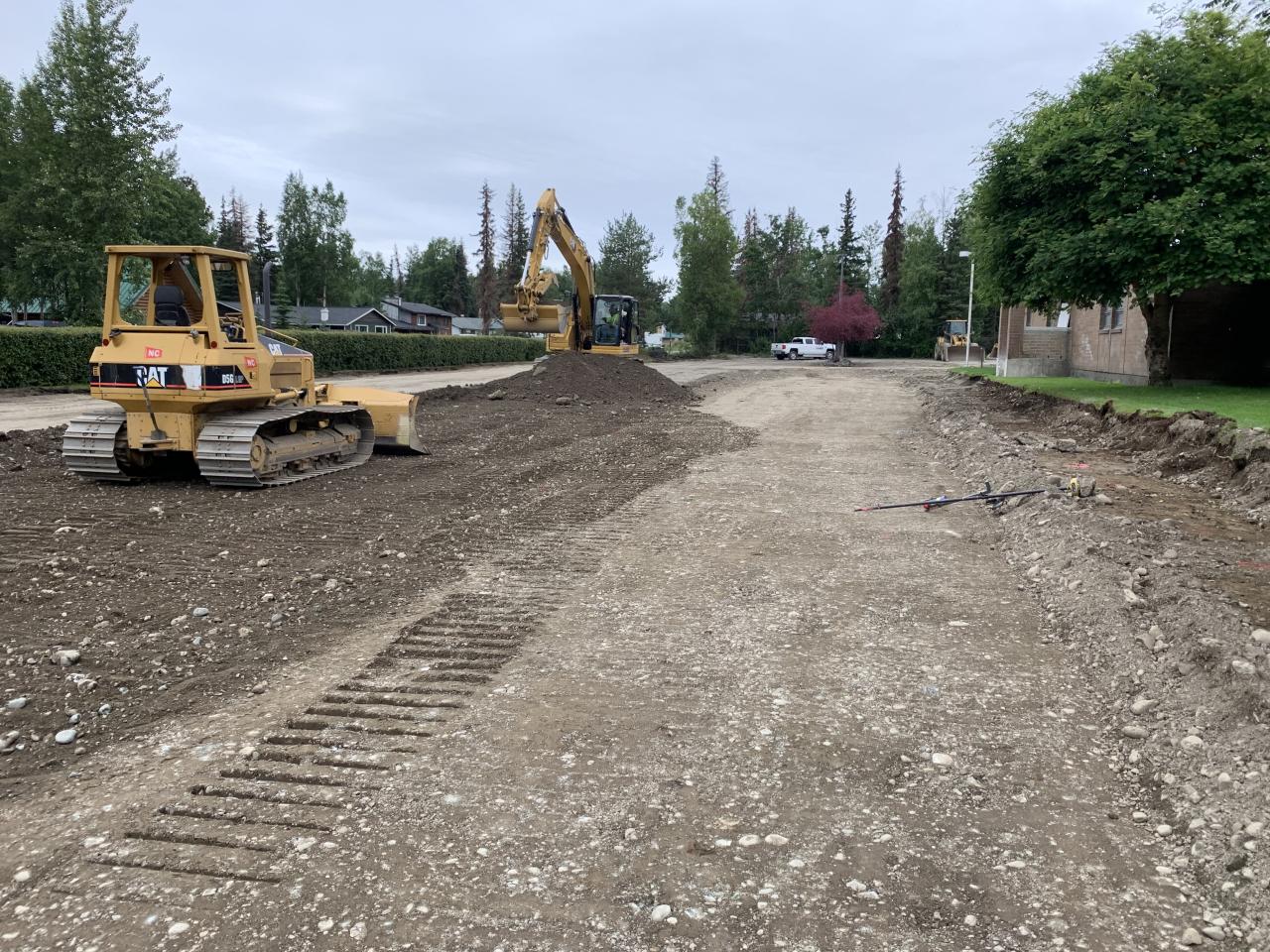 ‌ Certified SBA
‌ Certified DBE
‌ Member of AGC